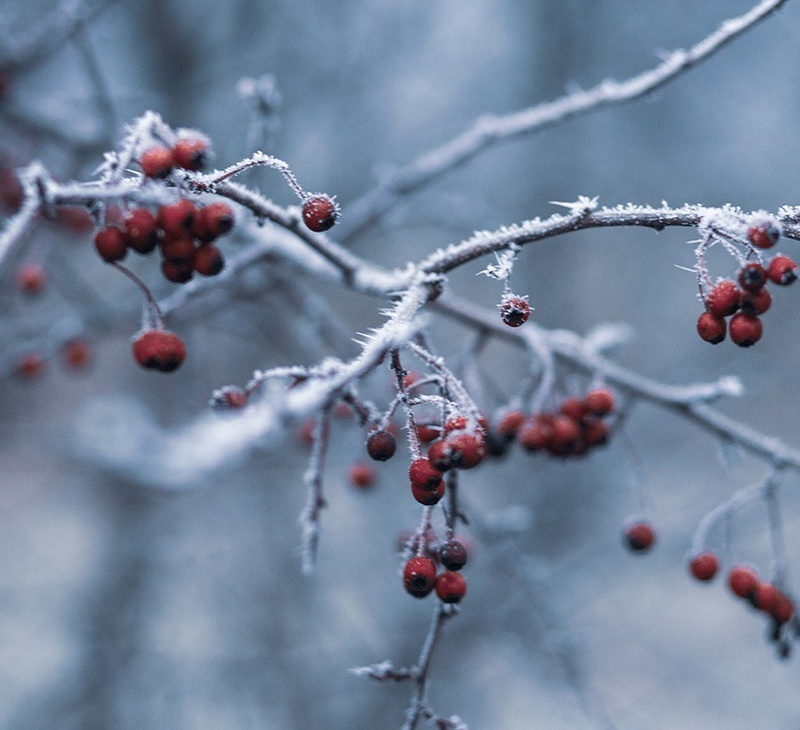 EXCLUSIVE WEB ADVANTAGES
Enjoy these advantages just by booking your stay through our official website:
Free Wi-Fi, late check-out (subject to availability), free parking (limited places) and a great 5% discount on your reservation for any stay.
Book here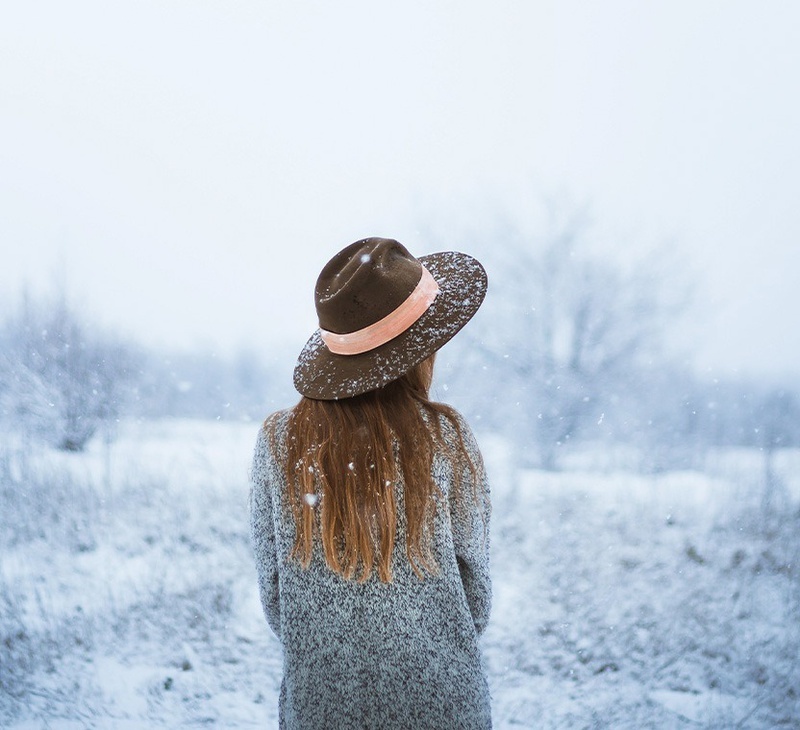 NOT ALL OFFERS ARE THE SAME
Stay longer and pay less!
4X3 Hotel Vall de Boi: 4 nights for the price of 3
5X4 Residencial Vall de Boi: 5 nights for the price of 4

· Offer available from now until October 31, inclusive. Low availability.
Book here
SNÖ VALL DE BOÍ HIGHLIGHTS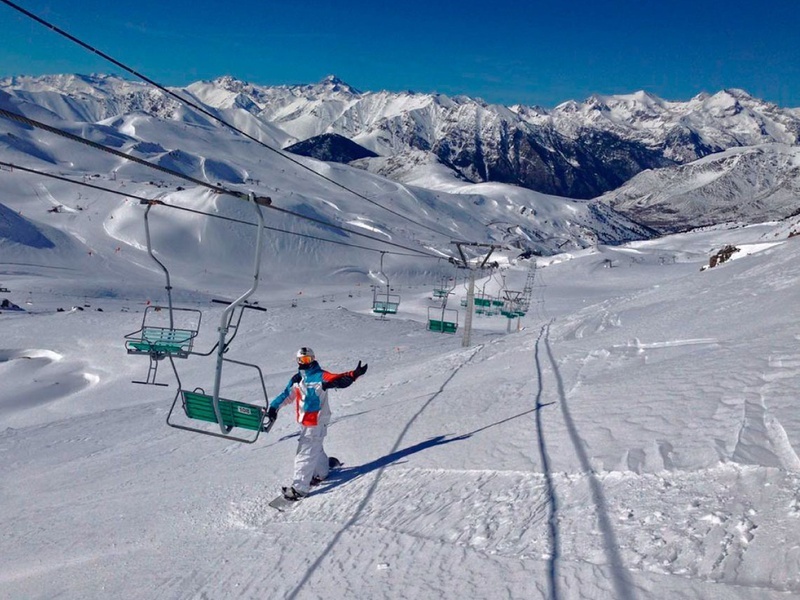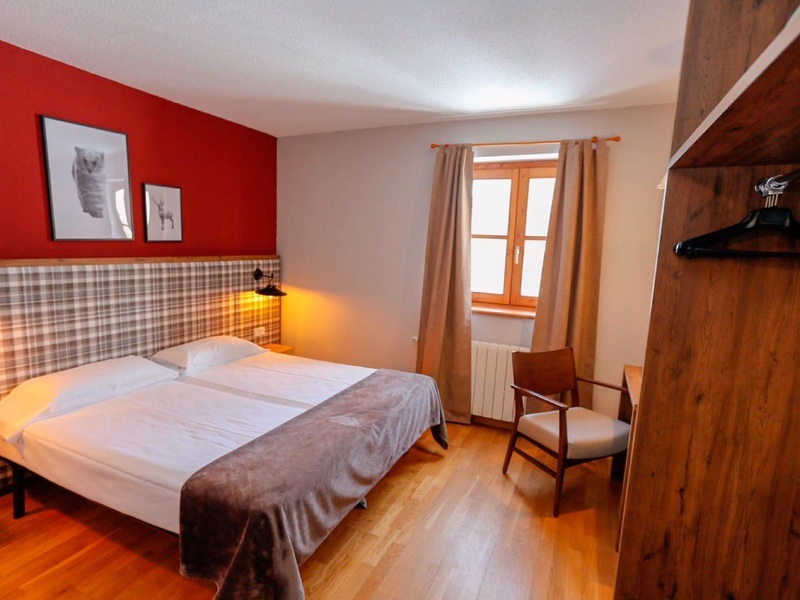 ROOMS

Comfort and Rest
Make yourself at home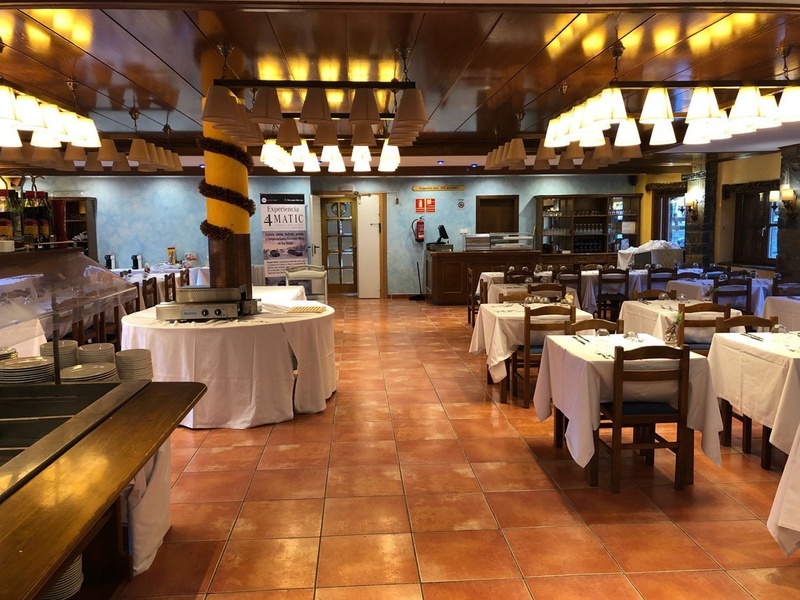 GASTRONOMY

Take a break
Enjoy a gastronomy of surroundings